On December 18, 2021, Hudson Mining Co., Ltd. held a supplier appreciation meeting on the eve of the Christmas holiday. Dozens of suppliers from all over Nigeria gathered together to review the full harvest in 2021 and look forward to the bright prospects of 2022 in a warm and pleasant atmosphere.
The representative of the Chinese management delivered an enthusiastic speech, thanking the suppliers and partners for their support over the past year! 2021 is a year full of challenges. Hudson's annual mining volume has increased by 200% compared with 2020 while doing well in epidemic prevention and safe production. Hudson's achievements in the past year are closely related to the support of all the suppliers present. Here, we would like to express the heartfelt gratitude to all partners and extend the sincere holiday greetings! We firmly believe and expect that, with the full support of our group company China headquarters, together with the vast number of supplier partners, we will empower each other, deepen cooperation, overcome the difficulties and move forward courageously, and will surely raise the scale and level of cooperation to a higher level.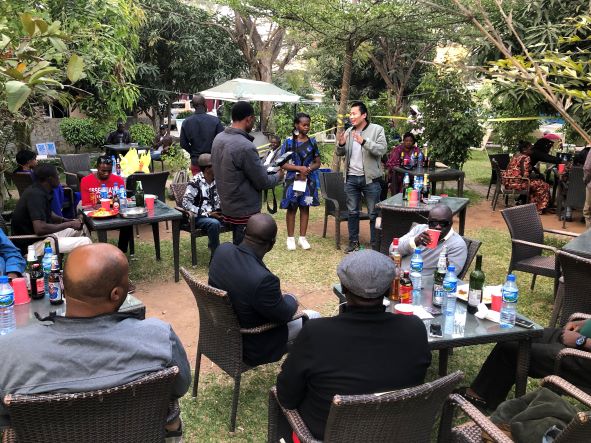 Then the supplier representative made a speech, expressing that they were very happy to be invited to this gathering, and thanked Hudson for the trust and affirmation. Hudson's management and development philosophy has a good demonstration and leading role for them. They will work hard to increase the level of minerals and do the best to meet Hudson's high-quality requirements. Hudson has established a very close and friendly cooperative relationship with its suppliers. They believe that in the days to come, win-win and mutual trust will enable Hudson and partners to make progress together.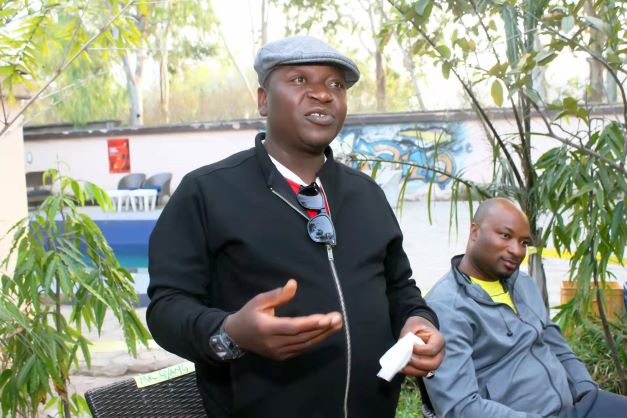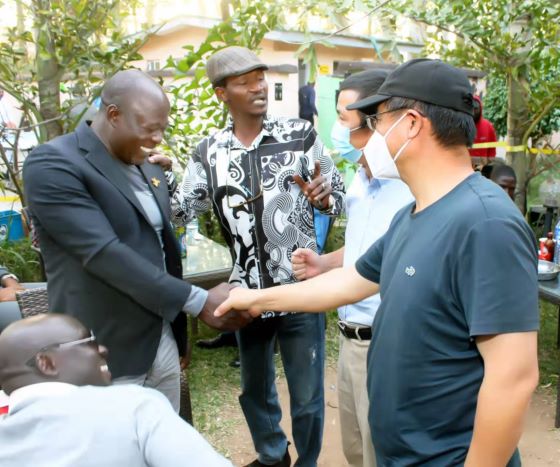 In the coming 2022, all employees in Hudson and Nigeria will be fully prepared, adhering to the Chinese entrepreneur spirit of " making things possible", enhancing core competitiveness, building brand influence, and establishing market segment leadership!