The new Buying Center is to support a faster growth of Hudson in minerals purchase and mining activities in the southwest area of Nigeria.

A business-led and technology enabling the new site upgrading in West Africa.
In April 2022, Hudson Mining Ltd. will launch a new buying center in Ilorin, Kwara State, Nigeria. This is the second buying center established by Hudson in Nigeria after Jos. This will expand furtherly Hudson's local influence in Nigeria, strengthen its mining efforts in southwest Nigeria, and enhance the company's brand image in the local mining industry.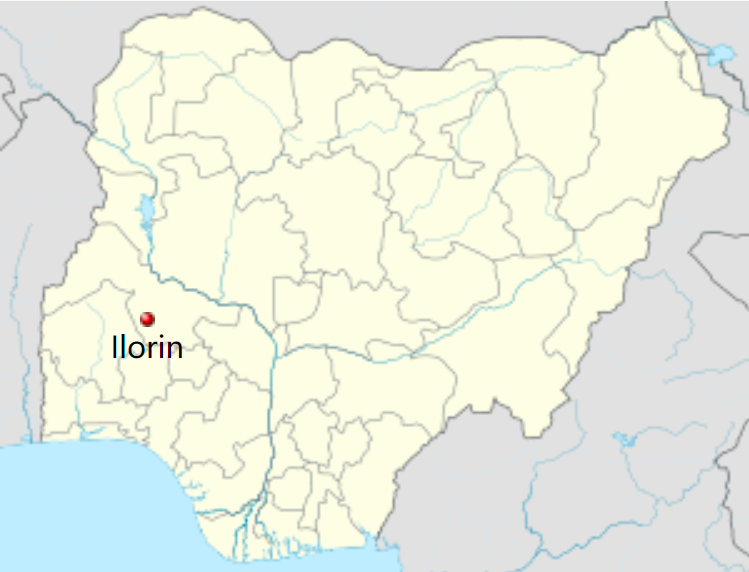 Ilorin is the capital of Kwara State in western Nigeria and one of the largest cities in the country
After long-term market research and on-site visits in Nigeria, Hudson has made the decision to set up new buying center in Ilorin, which has ideal location advantages, and abundant resources of Tantalite, Columbite, Lithium and other mineral ores in the surrounding area. So far, Hudson has formed the double centers in Jos, Plateau state and Ilorin, Kwara state in Nigeria. By joint effort of the both sites will furtherly enhance the coordination efficiency and minerals purchase volume.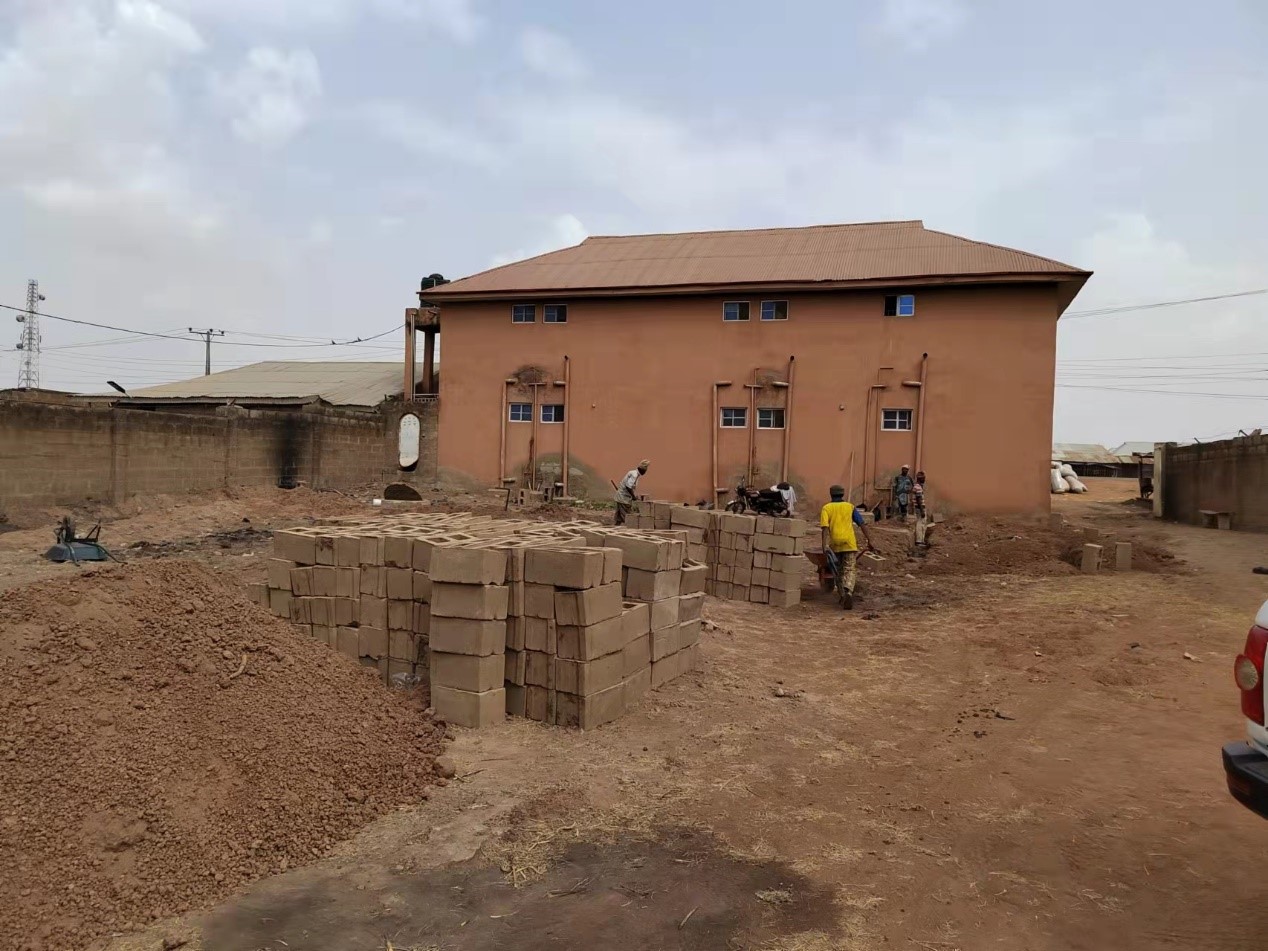 Preliminary preparations for the construction of the processing plant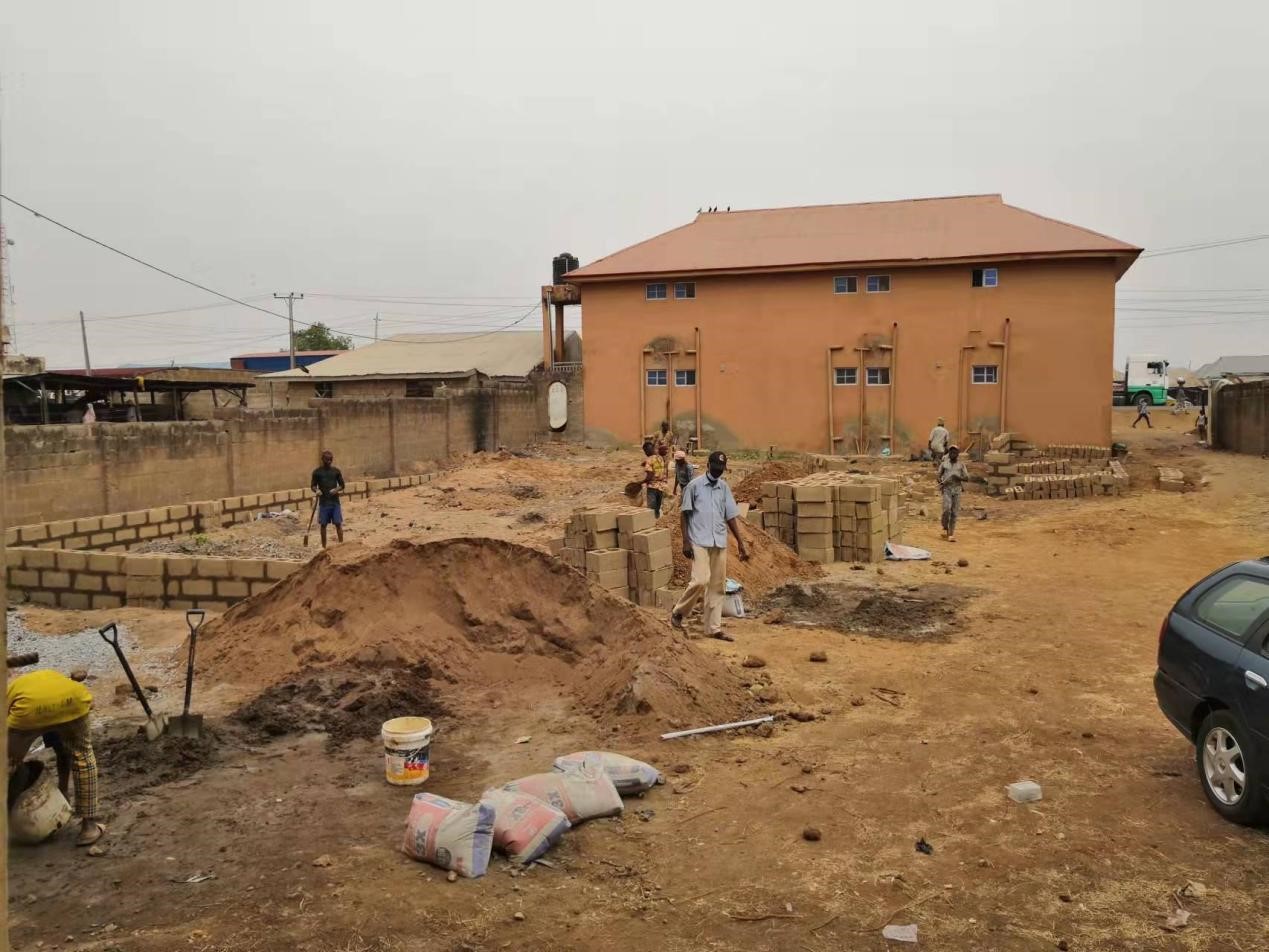 Local staff are working hard to build the new purchasing and processing center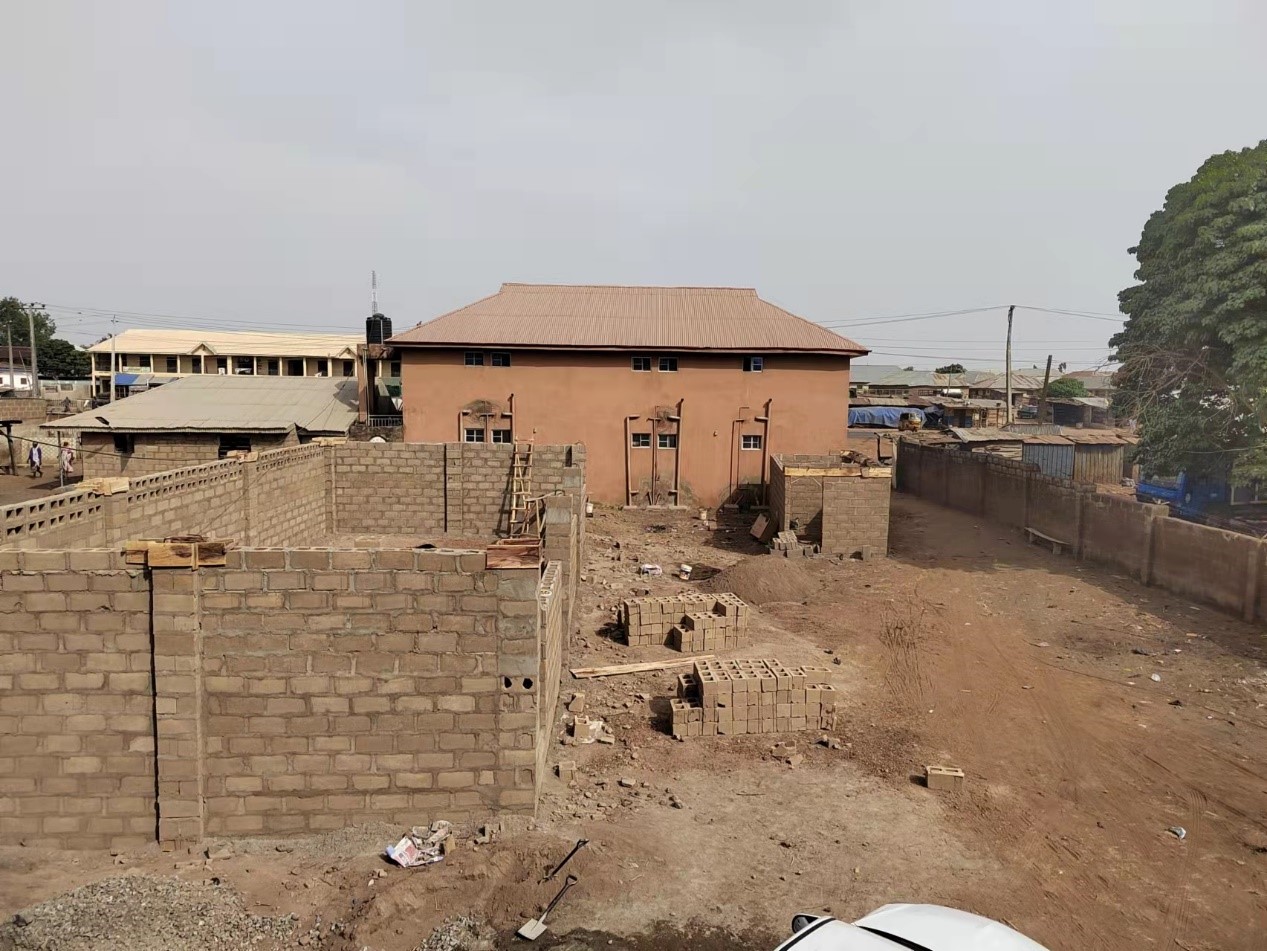 The construction work has achieved initial results
The site selection of Ilorin is the first step for Hudson to expand its industry in Africa. After the Jos base which established a stable mining supply chain, Ilorin site will act as a combining force to implement the company's development goals. The Ilorin center has a superior geographical location with plentiful Tantalite reserves and a closer port, which will significantly increase the purchase volume of mineral ores or concentrates at a lower logistics cost.
The establishment of Ilorin site is not only conducive to enhancing Hudson's market position in Ilorin, but also expanding market share in the Country. At the same time, Hudson has a professional team with experienced management and engineers and skilled technicians to train more local skilled workers and improve management ability for local mining industry. It'll help create more job opportunities for the local communities and promote the development of the local economy.
In the future, Hudson Mining Limited will fully utilize the global networks of its parent company - Globelink China Investment Ltd., expanding its territory in the African market, strengthening cooperation with African suppliers. Hudson will also continue to deepen mining integration through finance and trade to build a world-class minerals and mining company with outstanding global competitiveness.